AH, THERE YOU ARE!
This page is actually top secret, and we've selected you to be here.
The reason is because our Trail Jackets are back and the last time they were online, they sold out in 4 minutes. So, because we value you massively as a Helfare family member, we wanted to give you early access so that you can take your time and choose your dream jacket.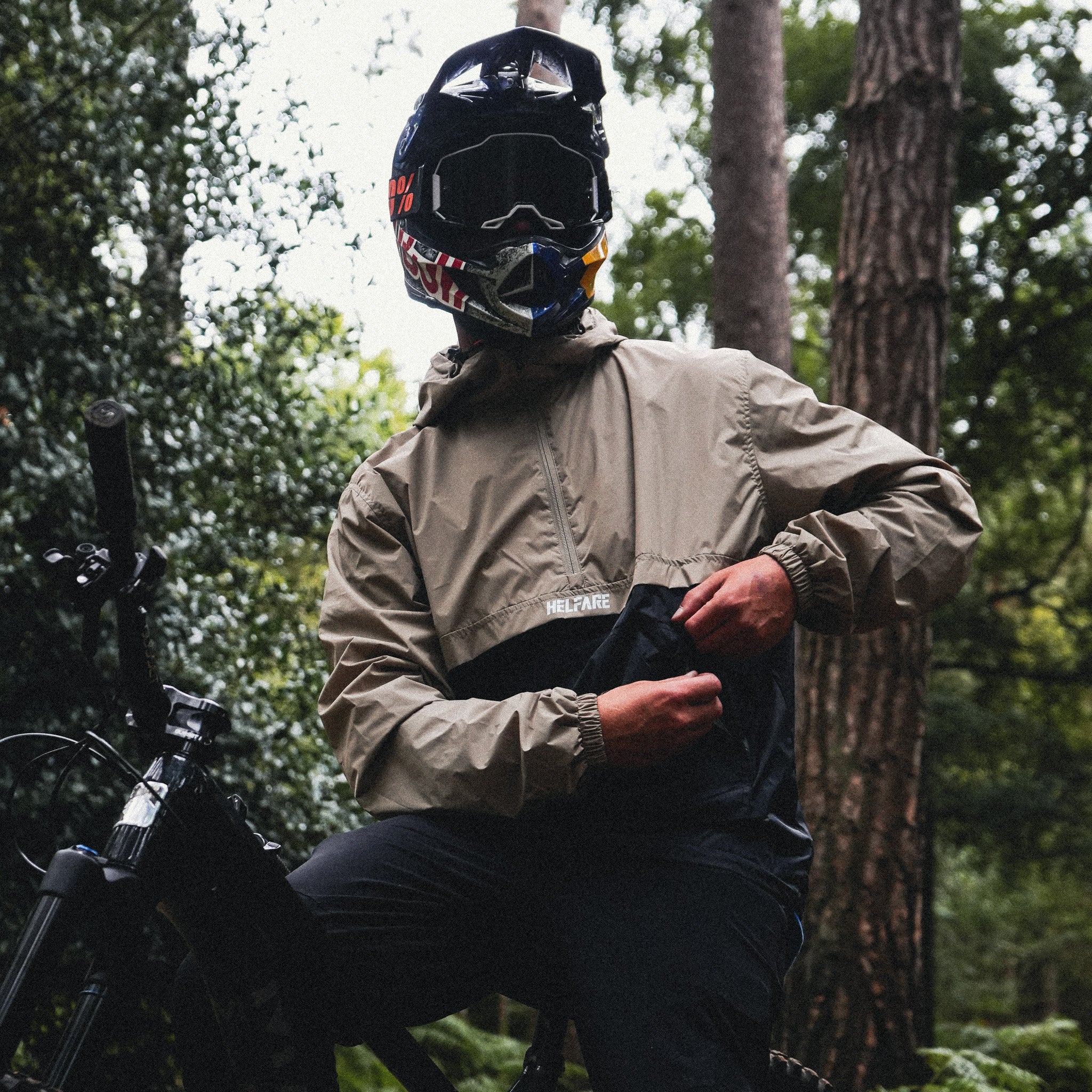 Sorry, there are no products in this collection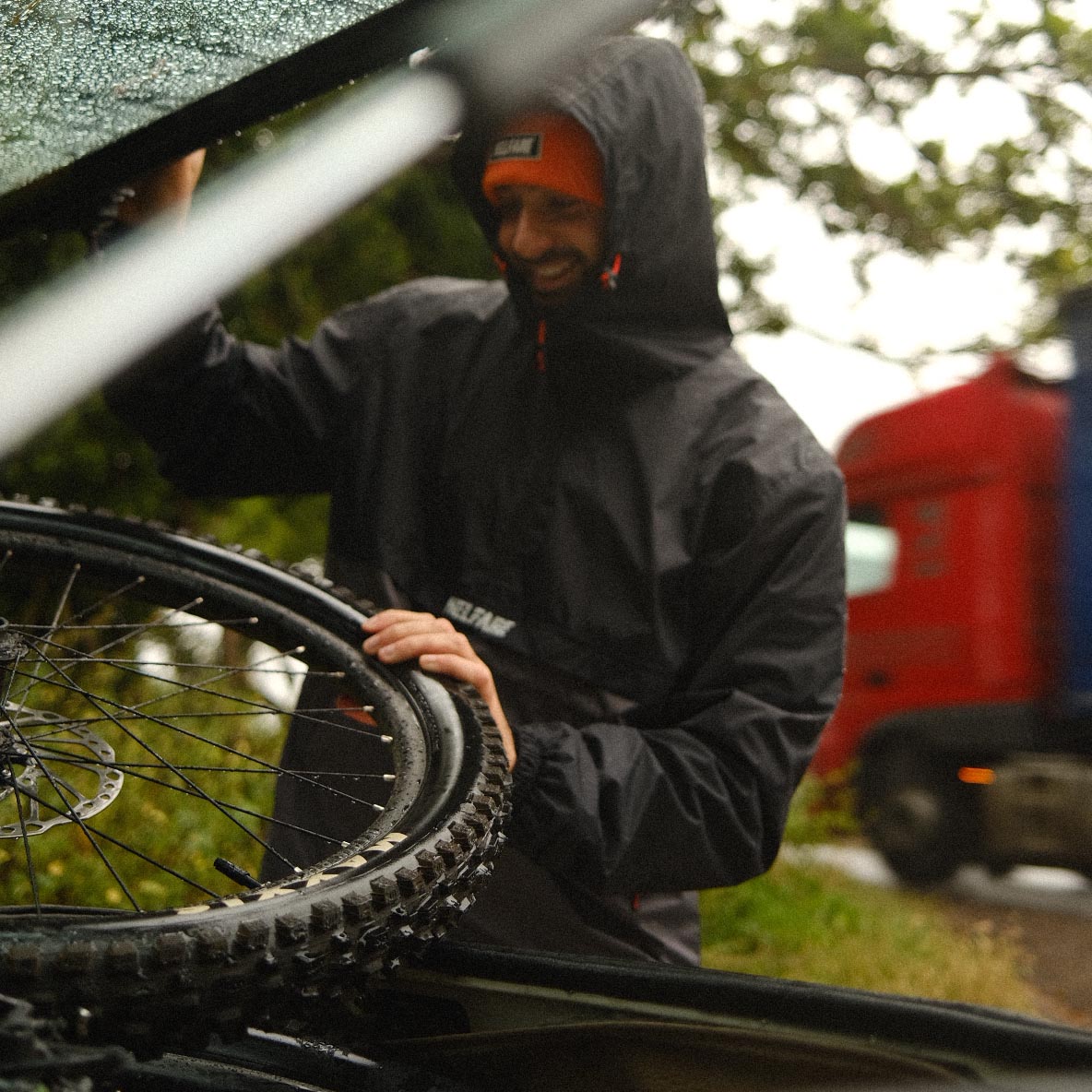 SO WHAT'S NEW?
Since the Trail Jacket is our most popular product to date, we didn't want to stray too far away from where it all started. It retains the same concept - a Half-Zip, Water Resistant, Lightweight Riding Jacket.
What we have changed however, is the fabric, the hardware, the fit and the overall quality. The colours are new too, including the Limited Edition Helfare Camo. It's limited because not one jacket will be the same, the camo itself was designed as an infinite pattern that does not repeat.